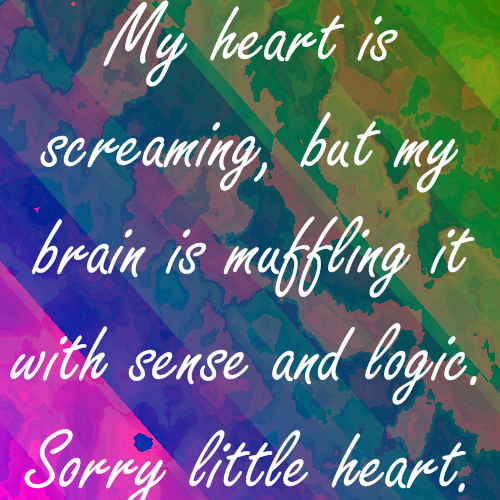 we've been friends..
i think we are...
suddenly my feeling changed!
just so sudden..
really!
and the most surprisingly,
i make something out of sense!
a confession!
and after that, things seem to change drastically too.
i have a new routine on you..
an early morning message routine...
and when u done u're part
again, so sudden my mind seems to be refreshed!
i dont like it like that... i dont like it the way it happen now~
i dont know why, but things does not seems to get along...
im confused.. is it true that my feelings towards you is my true feelings???
coz, now it seems to be NOT~
i think there's a reasons for all this...
sorry, playing with you is fun, but the consequences is just not the way i expected it to be...
should i just stop? or should i just take myself away?? or should i just keep remain the same??